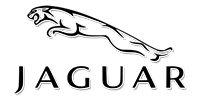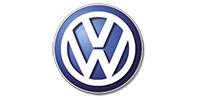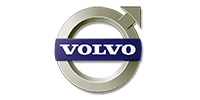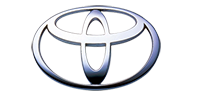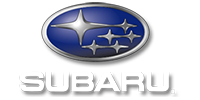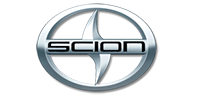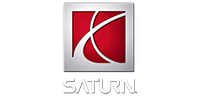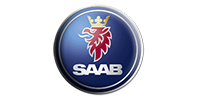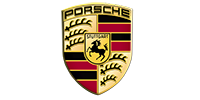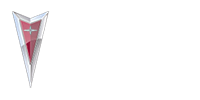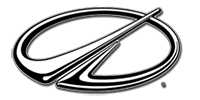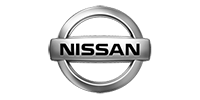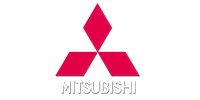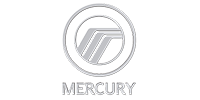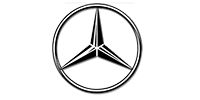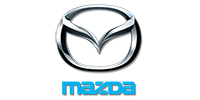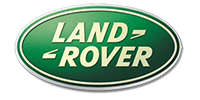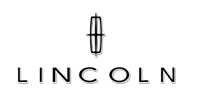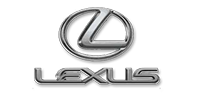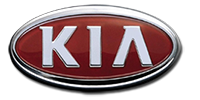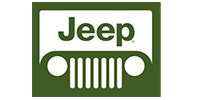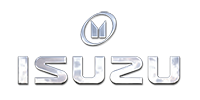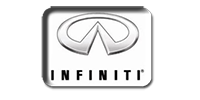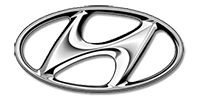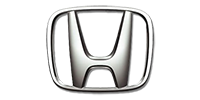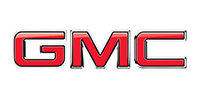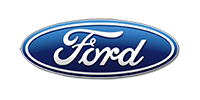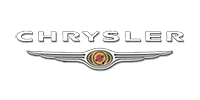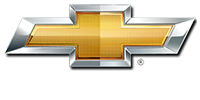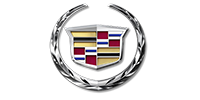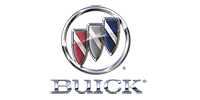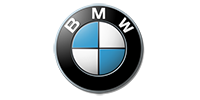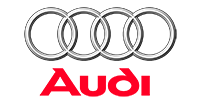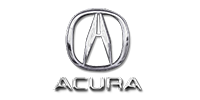 Tire Sales & Complete Auto Repair | Whittier, California
Whittier Auto Repair – Welcome to H & R Tires! We provided affordable top brand tires and high quality auto repair and maintenance service to drivers in Whittier, Santa Fe Springs and Pico Rivera looking for a trustworthy alternative to pricey dealerships. Our goal is to provide the highest quality tires and auto repair while maintaining a 100 percent customer satisfaction.
Top Brand Tire Sales
When you want and want it right, you go to the experts, H & R Tires. When you want New or Used Tires, H & R Tires is your best choice for all cars, SUVs and trucks. Tires are a vehicle's direct connection to the road, but for the unprepared, choosing a new set of tires can be daunting. On the other hand, making the wrong choice can be haunting: the wrong tires can be uncomfortable, noisy, and even dangerously inadequate in performance. Let our experts at H & R Tires match your vehicle and driving habits with the right tires.
Quality Whittier Auto Repair & Fleet Repair
We're not just a tire store, we also offer top notch auto repair, whether you're in need of an oil change, transmission service, brakes or more out top quality certified technicians will get you in and out in a flash. That goes for both residential drivers and those businesses and organizations in our area looking for a one-stop shop for all their fleet automotive needs. Our top-of-the-line facility can handle even the most exotic vehicles to the largest cars and trucks. Additionally, most of our services are finished the same day. 
Call Us Today at (562) 945-4636 or Schedule an Appointment Online for Your Next Auto Repair!